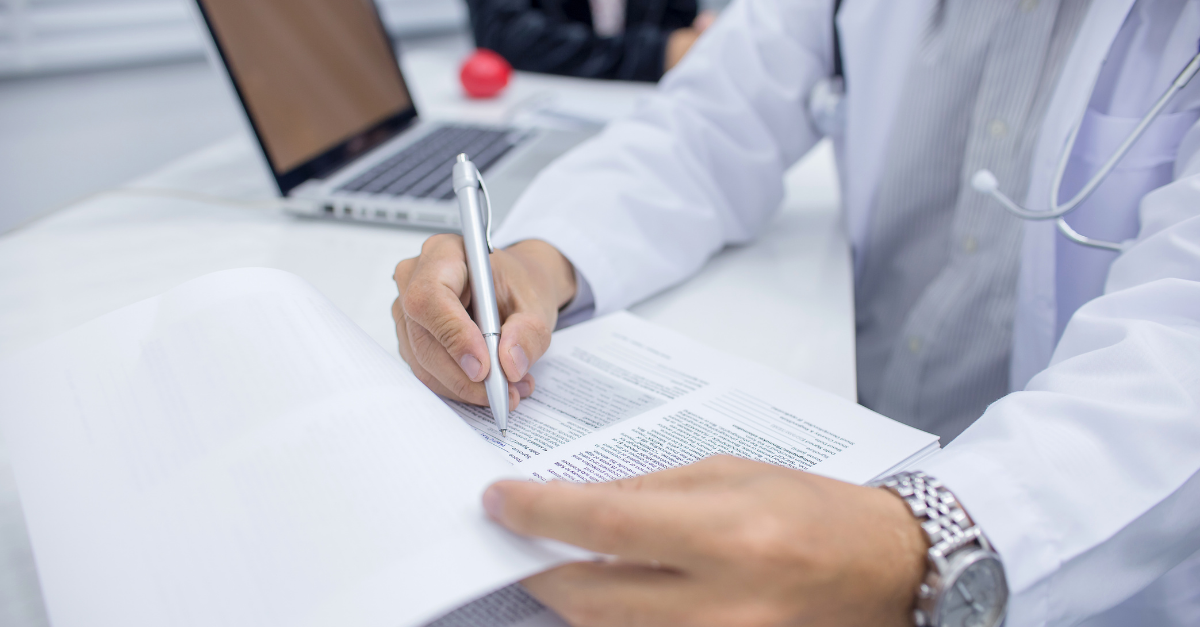 CASE STUDY
How Data Modeling Helped a Health System Identify Mispriced Insurance Contracts Relating to their Employed Provider Medical Group
CLIENT PROFILE
A regional health system employed provider medical group located in the Midwest.
THE OPPORTUNITY
When commercial payors were not meeting the terms of their contracted fee-for-service rates for this health system's employed provider medical group, the system's leadership knew they needed external support to determine where the incorrect payments were occurring and how material the impact was to their bottom line. Upcoming contract renegotiations with larger commercial payors presented an ideal opportunity for the group to analyze and resolve ongoing payment discrepancies.
THE SOLUTION
The MMG team utilized its proprietary payor modeling tools to review the group's billing volume data at a claim line level over the previous five years. Analyzed data included:
Payor taxonomies

Procedure codes

Modifiers

Places of service

Payor details

Financial metrics such as billed fees, units, allowed rates, and outstanding AR balance
Using this data and the designed modeling tools, MMG calculated the group's geographically adjusted Total RVUs, with adjustments for provider type, modifier usage, place of service and service year. The data was then scrubbed and normalized for type of service, type of payor (governmental, commercial, etc.) and type of provider (Physician vs. APP) who performed the services.
Upon completing the modeling, MMG met with the group to review the actual results of Reimbursement per Total RVU and perform additional contract reviews to identify variances.
THE OUTCOME
Thanks to MMG's thorough data review and modeling, the health system was armed with the information they needed to take immediate action with their payors – setting up discussions to identify the mispriced contracts being loaded.
On an ongoing basis, MMG continues to refresh, adjust, and communicate results of the data report on a quarterly basis, ensuring that variances to commercial contracts are identified quickly and communicated through the correct channels and providing the health system's leadership with enhanced confidence that they are being reimbursed appropriately.
CONTACT US
Serving clients nationally, Medic Management Group professionals are located throughout the United States. We're always here to help. P
lease reach out using our form below and a member of our team will be in touch.