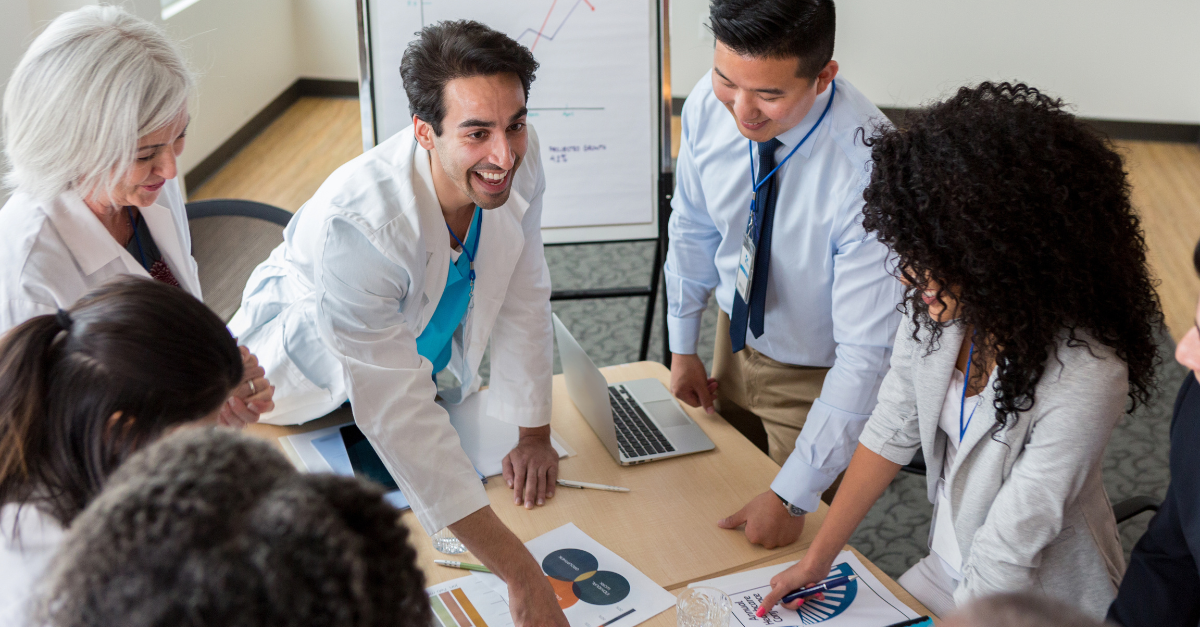 CASE STUDY
Discovering New Cash Flow Opportunities Amidst an RCM Staffing Crisis
CLIENT PROFILE
A long established, multi-location behavioral health services provider located in the Midwest providing adult and child psychiatry, child and family services, and school-based mental health.
THE OPPORTUNITY
The client approached MMG to provide interim RCM services and support following the resignation of a senior internal RCM staff member. Critical duties and process knowledge had been concentrated with this employee, so the departure prompted concerns regarding cash flow disruption and business continuity. With annual collection volumes approaching $10 million per year, even a temporary delay in execution of charge entry, billing, collection, or payment posting would have a significant negative impact. To add challenge, the client's fiscal year end was approaching within weeks, requiring urgent and effective execution of monthly close.
THE SOLUTION
MMG staff quickly engaged, spending time on-site gathering detail and data from the departing internal employee, as well as reviewing information compiled during a general business assessment conducted 18 months earlier. Within days, this exercise surfaced a number of legacy execution issues and produced ideas for meaningful business improvement.
As a platform-agnostic provider, MMG team members were also able to immediately access the client's RCM systems and review critical data and historical activity, performance, and reporting. This led to various procedural change recommendations with the potential to increase revenue significantly.
THE OUTCOME
Thanks to an experienced team and urgent approach, MMG was able to resolve the client's immediate staffing and execution crisis and contribute much more to their overall success.
Within 10 days of being advised of the client's personnel crisis, MMG had fully evaluated the situation, identified opportunity for greater than 20% improvement in annual collected revenue, and uncovered various process and infrastructure improvements, as well as compliance improvement opportunities.
Days later, MMG delivered and executed a formal long-term contract to staff and fully manage RCM activity on the client's behalf.
Inside of 3 weeks from the internal employee's resignation, MMG assumed responsibility for all billing and collection activity and effectively accomplished a critical first-month close for the client's fiscal year end audit period.
MMG discovered various performance improvement opportunities, stepped in to ensure that optimizations were realized, and rapidly staffed a long-term outsource engagement that will provide meaningful economic benefit.
CONTACT US
Serving clients nationally, Medic Management Group professionals are located throughout the United States. We're always here to help. P
lease reach out using our form below and a member of our team will be in touch.