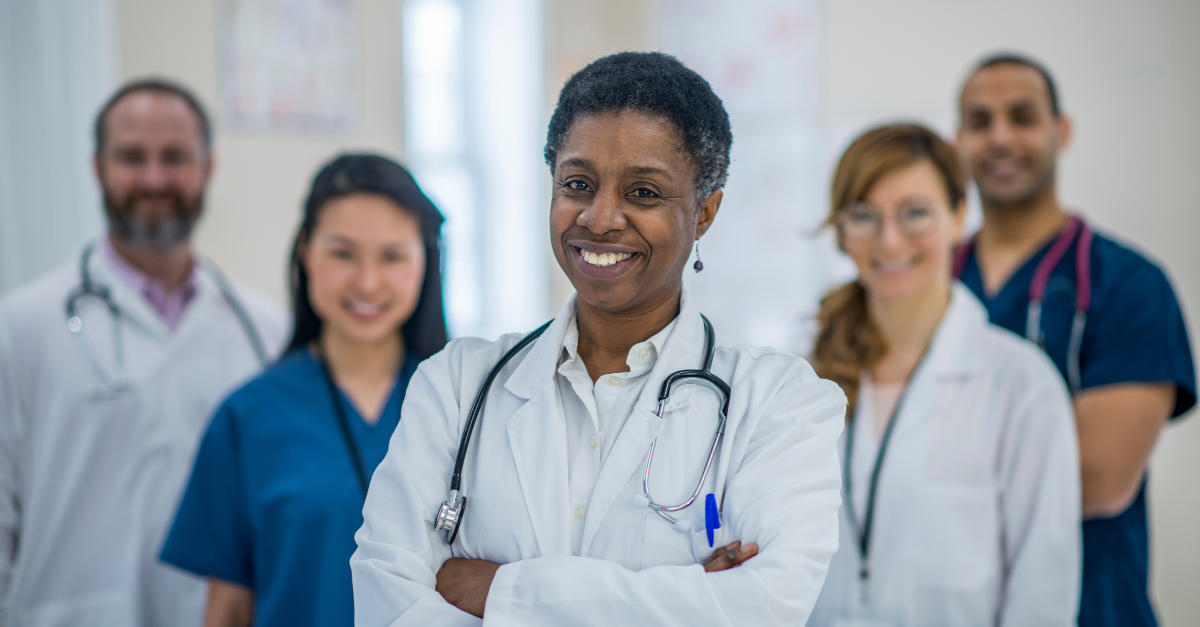 CASE STUDY
Effectively Monetizing a Practice Ahead of Retirement
CLIENT PROFILE
A northeast Ohio sole practitioner in a specialty segment looking to monetize the practice in advance of retirement.
THE OPPORTUNITY
After investing more than 25 years as the sole practicing provider in the practice, this client had built an impressive patient base. So, when setting sights on retiring in a 24-month timeframe, the physician believed that the practice would present economic value to an acquiror. The problem? With no informed perspective on the market demand for the practice this doctor wasn't sure where to start when it came to soliciting potential acquirors. To help navigate the unchartered territory of a practice transaction, the provider turned to the experts at MMG.
THE SOLUTION
As with any successful transaction process, the MMG team began by listening carefully to the client to ensure a clear understanding of priorities and objectives, both personal and professional. The team then organized the practice's financial information and provided perspective on valuation. Together with the client, MMG articulated a plan to accomplish the client's communicated objectives, then approached a targeted and agreed-upon list of potential acquirors. As the process progressed, MMG assisted in evaluating and comparing alternative options, and finally, once the optimal acquiror had been identified, MMG supported the negotiation of acceptable terms of close.
THE OUTCOME
The client received four competing offers, including formal expression of interest from private equity, a large health system and a regional consolidator. Ultimately, the client closed on terms aligning with initial objectives, including:
Receiving cash payment at close exceeding fifteen times free cash flow after provider compensation
Securing a competitive two-year employment contract
Solidifying transaction terms with attractive earnout and bonus provisions
Thanks to MMG's support, the client's personal and professional priorities were met, and the practice value was effectively monetized well ahead of retirement.
CONTACT US
Serving clients nationally, Medic Management Group professionals are located throughout the United States. We're always here to help. P
lease reach out using our form below and a member of our team will be in touch.