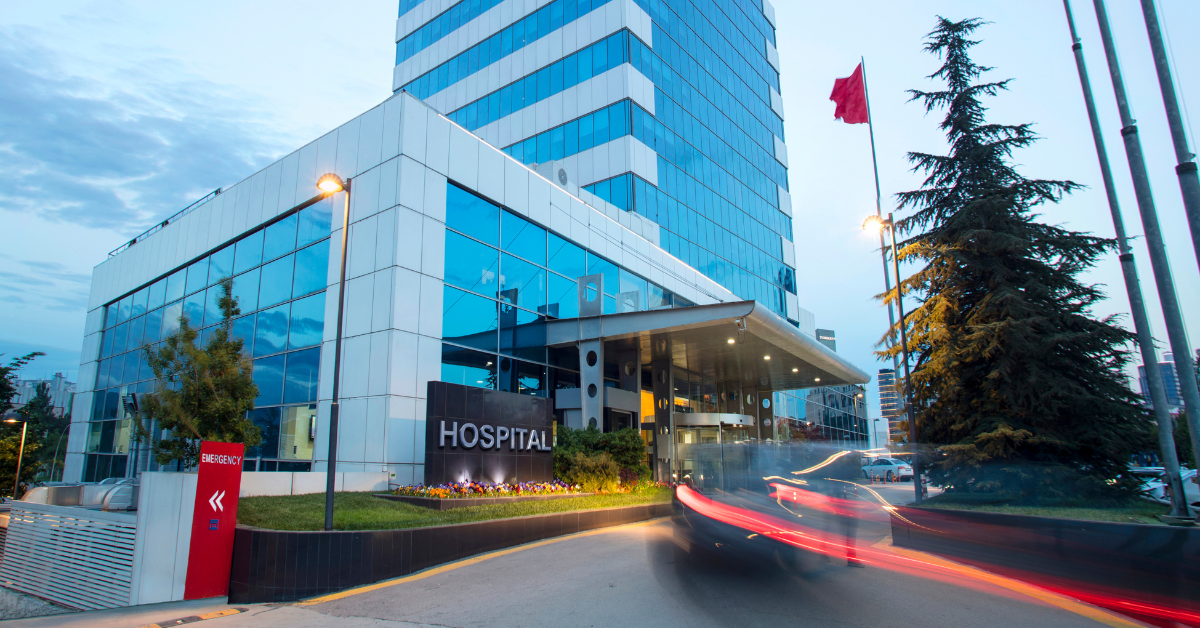 CASE STUDY
Growing the Reach of an Academic Hospital Through Community-Based Alignment
CLIENT PROFILE
A nationally renowned single specialty academic hospital looking at ways to grow their reach in outpatient regional community markets outside of their current primary market scope.
THE OPPORTUNITY
While this hospital had historical contractual relationships with a few community-based practices in central and adjoining states, over the past five to ten years some of those relationships had become stagnant and led to considerable financial losses.
To effectively grow their reach, the academic hospital focused on advancing their alignment with a large well-known community-based medical practice, with whom they already had a relationship through their clinical trial and research collaborative partnership. The hospital believed that, by leaning into the relationship with a concentrated operational, marketing and financial effort, they would be able to penetrate opportunities in various other states which they were unable to staff directly because of their current academic and employment model. An alignment with this community-based independent medical practice would also allow them to compete in a much more collaborative setting.
The challenge? In order for the partnership to be successful, the academic hospital needed an innovative way to align with the medical practice that would not only meet their own objectives, but also those of the medical group, which wanted to remain independent and maintain a sense of autonomy from a governance, ownership and culture perspective.
THE SOLUTION
MMG teamed up with a large national consultancy and advisory group to provide various alignment models that would meet the needs of both parties. The team met with all the providers and senior leadership at each institution to discuss their overarching relationship and goals, as well as their historical collaboration and ways to enhance that existing foundation into something more tangible.
MMG also focused on the valuation of the medical practice and examined what a minority investment might look like from a marketability and governance perspective. The team ultimately provided models around investment options of acquiring equity stake in the medical practice, while still allowing for the providers to meet their required objectives and ensure federal and state regulatory compliance.
THE OUTCOME
Thanks to the support of MMG and the national advisory group, both entities were able to align successfully with the creation of a joint operating council. This council is setting the strategic vision of the medical practice for the next three to five years, allowing for co-branding of services in local markets that is already attracting significant patient growth.
The alignment has allowed the academic hospital to promote themselves in new markets, set up new outpatient clinics and service patients in their regions while also ensuring high acuity cases are being seen in the academic setting as needed for optimal patient care.
CONTACT US
Serving clients nationally, Medic Management Group professionals are located throughout the United States. We're always here to help. P
lease reach out using our form below and a member of our team will be in touch.