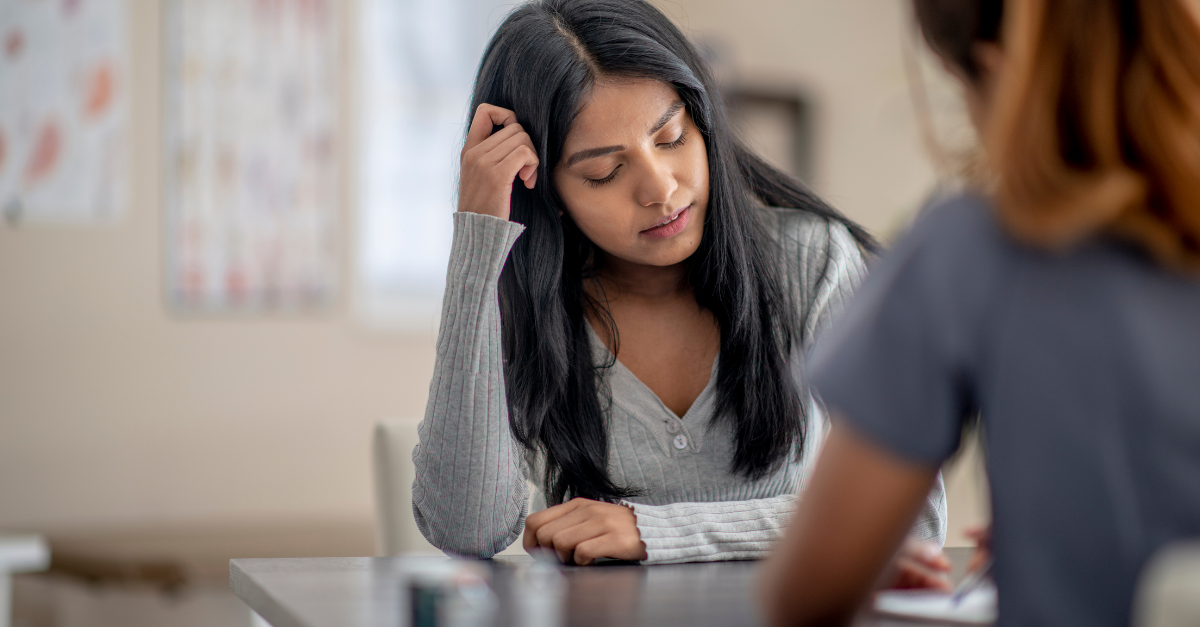 CASE STUDY
Streamlining Operations Without Sacrificing Quality of Care
CLIENT PROFILE
A large Midwestern pediatric outpatient mental health and wellness organization that serves over 10,000 children and teenagers on an annual basis through various statewide owned clinics and school-based therapy locations.
THE OPPORTUNITY
Set up and funded by three area health systems more than ten years ago to support the community's needs, this pediatric mental health and wellness organization was expanding as demand for its services increased. However, with financial constraints of their own due to current market conditions, the three member health systems needed to find ways to limit their investment to fulfill their fiduciary responsibility – while not sacrificing their critical commitment to the community. The client required a third-party partner that could provide expertise and recommendations in behavioral and mental health operations, as well as support in other advisory services to help achieve long-term financial sustainability and performance goals. And in the process, it was important that they continued to meet their mission of providing exceptional quality care and serving the behavioral health needs of the pediatric and young adult populations in their market.
THE SOLUTION
MMG worked closely with the CEO, CMO, leadership team and board of directors to provide an operational, financial and strategic assessment of the organization to inform long-term planning and direction.
To start, MMG performed a high-level operational and financial overview, looking at the organization's current business plans, budgets, management staffing and organizational structure, compensation models and internal policies and procedures around patient flow and provider access.
MMG's subject matter experts engaged with the organization over a period of a few months to delve into the day-to-day operations and financials and see where opportunity for improvement existed. MMG met with the leadership team, clinical providers, board members and support staff to understand the areas affecting each group.
The team also spent time in the client's outpatient clinics and school-based locations to determine if services were being duplicated and gauge overall patient and provider satisfaction. Working with the leadership team, MMG identified opportunities to consolidate certain inefficient locations while ensuring that necessary services continued to be provided to patients within those geographical areas.
Lastly, MMG helped develop a revised compensation plan for both providers and support staff within the organization that would enhance productivity, increase patient satisfaction and improve patient access, while also meeting the financial budget target.
THE OUTCOME
MMG was able to bring immediate and improved administrative and operational oversight to the organization, leading to an agreed-upon strategy covering their out-patient clinics, school-based locations, service offerings, staffing and provider compensation structure. The plan effectively decreased the use of Locum Tenens to almost zero. What's more, the plan is expected to decrease the overall long-term investment required by the three member health systems by approximately 40 percent year-over-year, allowing the organization to run on a more sustainable budget that will set it and the community up for future success.
CONTACT US
Serving clients nationally, Medic Management Group professionals are located throughout the United States. We're always here to help. P
lease reach out using our form below and a member of our team will be in touch.